Hours of Operations
Billing Hours:
Monday-Friday: 7:30am-12:30pm
Technical Support:
7 days a Week: 8am-8pm
Call Today (970)609-1234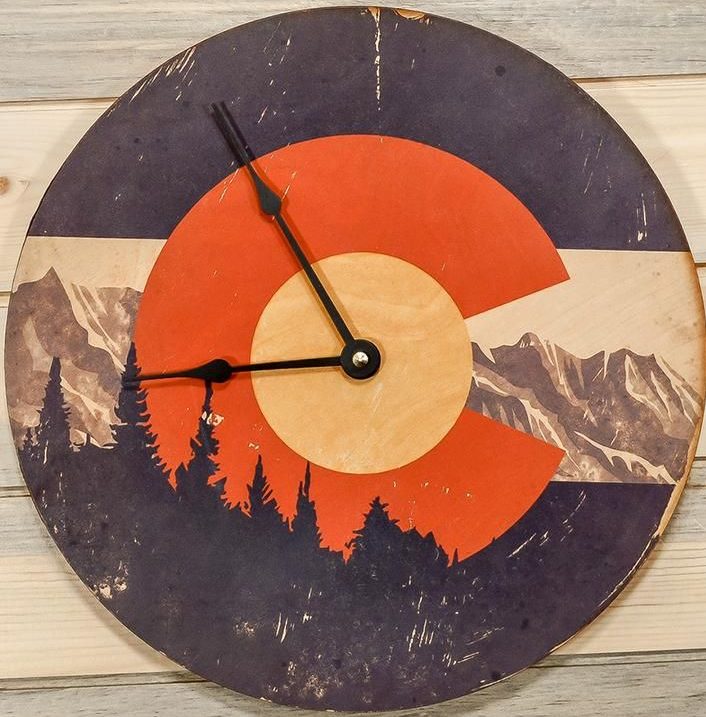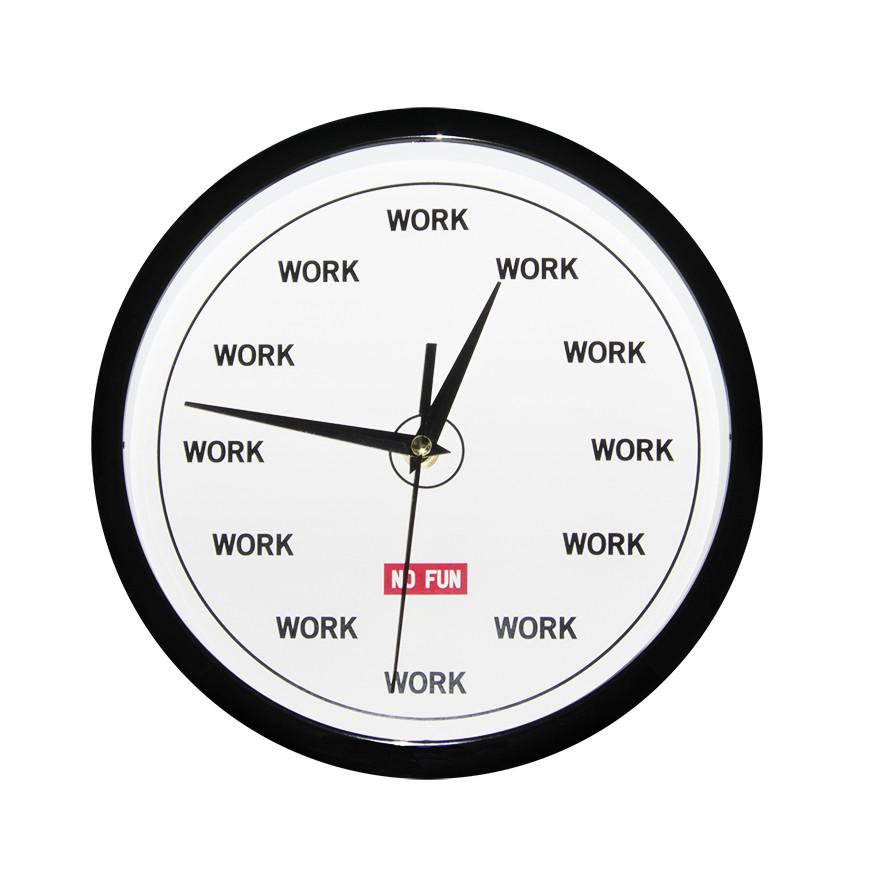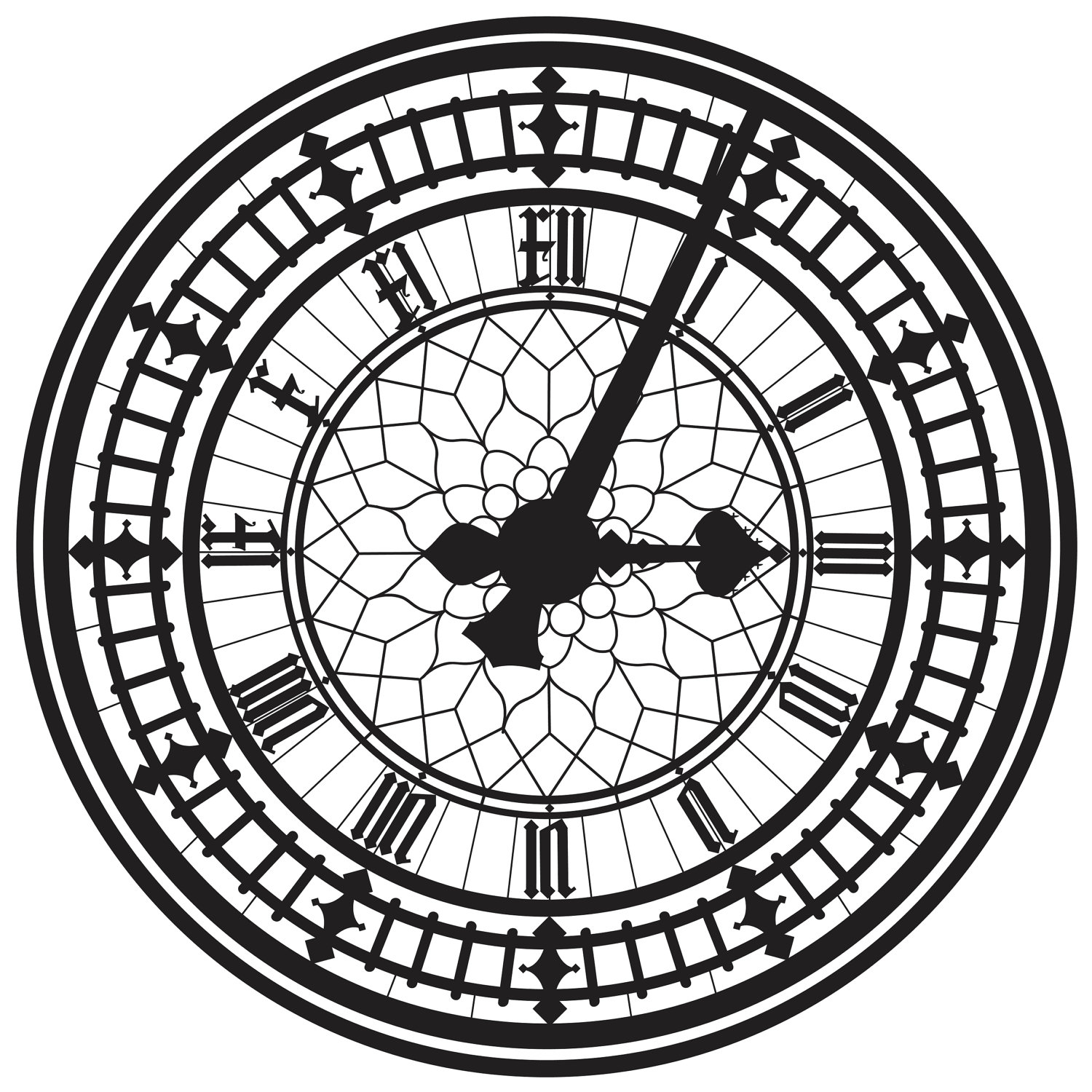 No contracts or hidden fees!
Services Include:
Optimus managed router
Installation Fee
$79.95 one time install fee
Fixed Wireless Internet
Utilizing the power of radio frequencies, we are able to provide lightning fast Inernet through a small radio receiver that is installed on your property.
Residential:
$57 per month for up to 15mbps Download/3mbps Upload
$77 per month for up to 25mbps Download/5mbps Upload
$107 per month for up to 50mbps Download/10mbps Upload


*Call for Commercial Prices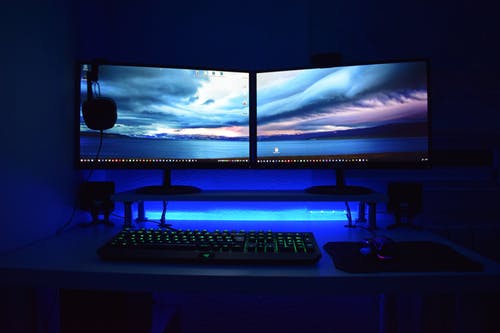 Telephone
Harnessing the power of internet, we are also able to provide you with Unlimited Nationwide Calling. All for $19.95 per month.
$19.95/month
Call Today (970)609-1234
About Us
Awesome lightning fast telecommunication services provided to you by a small family operated business. Located out of Grand Junction Colorado, Optimus Communications was founded in 2014 with the desire to service those in the rural areas who may not otherwise be able to get service. Gradually, we have grown to be capable of servicing most of Mesa County.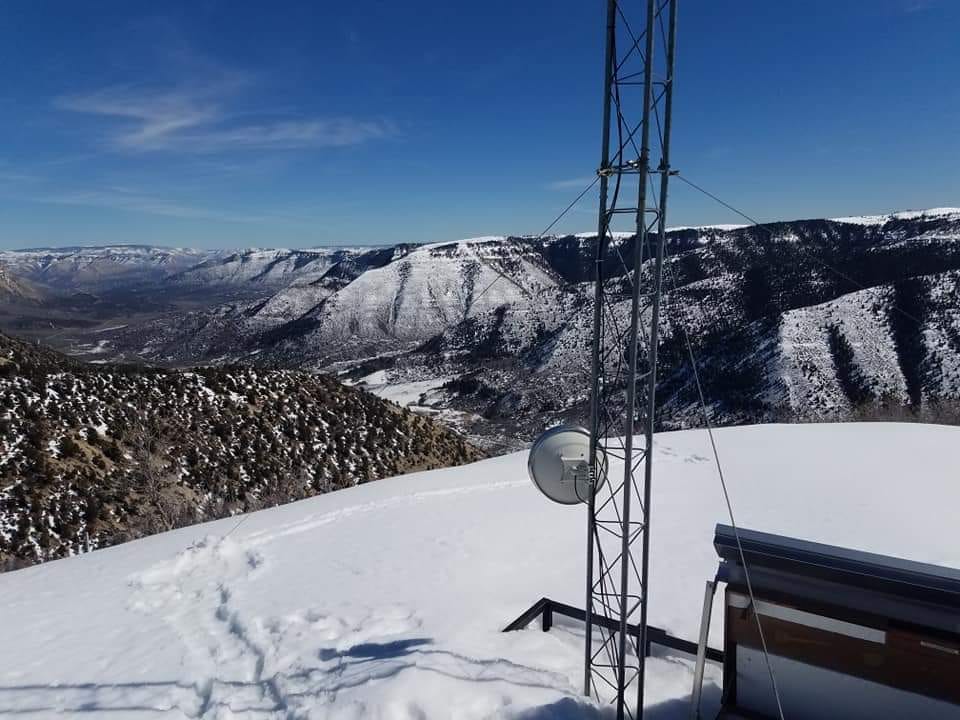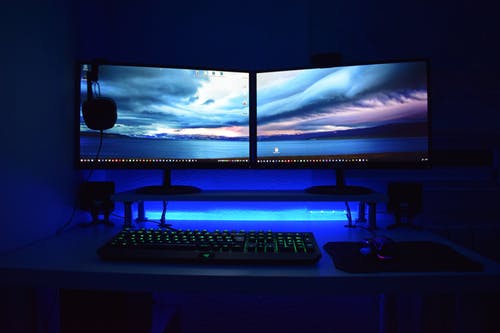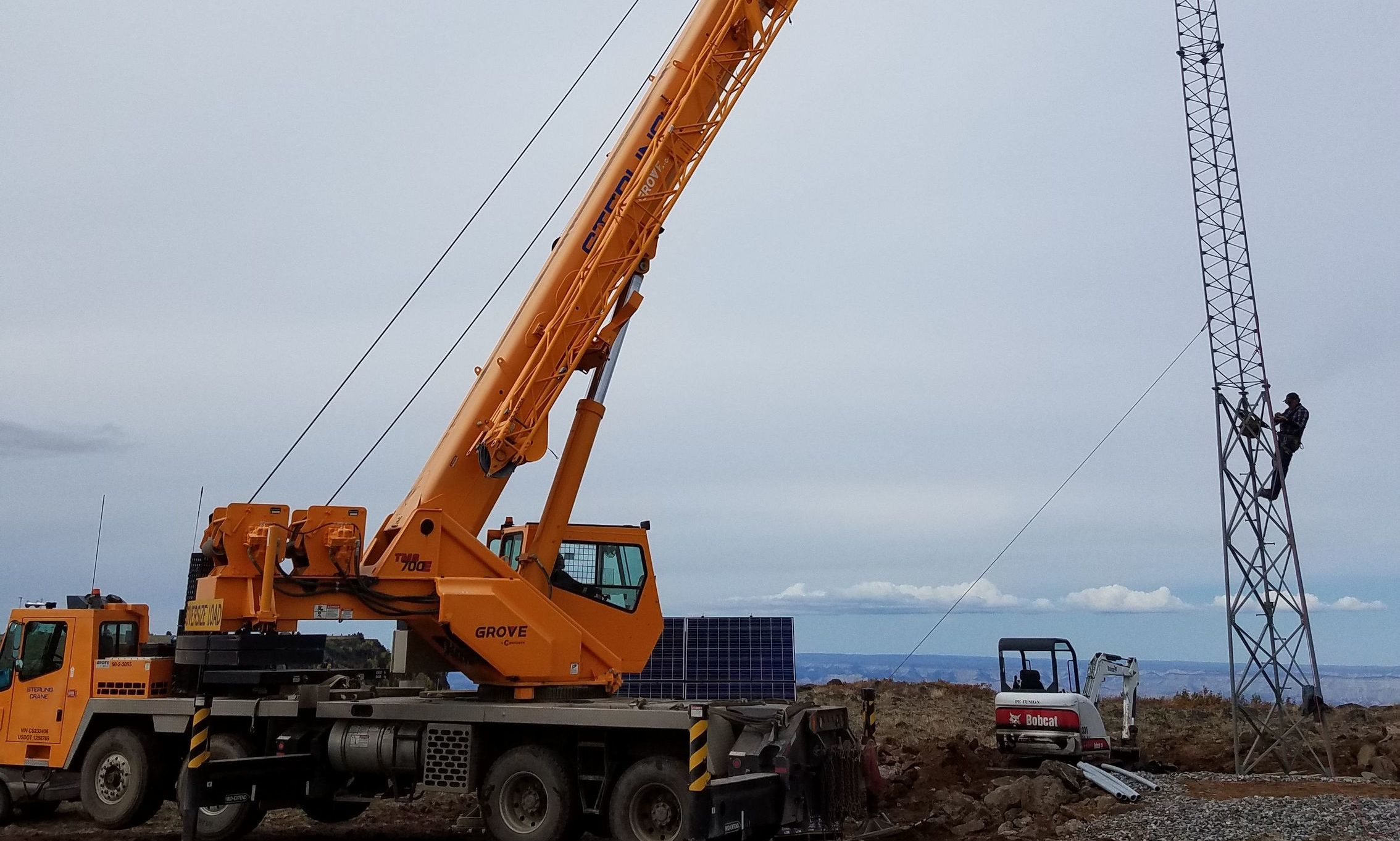 Service Areas:
Servicing most rural area's of Mesa County Colorado
Collbran, Mesa, Powderhorn, and Plateau Valley
The best way to find yourself is to lose yourself in service of others. – Mahatma Ghandi
Whitewater
To give real service you must add something which cannot be bought or measured with money, and that is sincerity and integrity. – Douglas Adams
Debeque
Being of service to others is what brings true happiness. -Marie Osmond
Coming Soon to Glade Park
Public service must be more than doing a job efficiently and honestly. It must be a complete dedication to the people and to the nation. – Margaret Smith
Portfolio:
Mark McGowan
Mark grew up in Colorado and Wyoming and spent his early years camping/backpacking/exploring this wonderful country of ours. These days he still enjoys sightseeing and riding ATV's in the backcountry.

He started working on some of the first PC computers in 1983 and was using AutoCAD by 1986. He became a Novell CNE in 1994 and has taught Novell along with networking. He installed one of the first "Layer 3 Switched/Routed" networks in 1995 using a Cisco "Router on a Stick" approach which encompasses Cisco switches and external routers.

Since 2001 Mark has owned and managed a computer support business that supplies computer support and consulting services targeted at the business customer. Mark has provided data and voice communications on local and wide area networks involving remote office locations. Systems consist of Local, Metropolitan and Wide Area Networks. Mark has managed Windows Servers as well as Linux servers, remote access servers, Cisco Catalyst switches and routers. Mark has in numerous circumstances produced documentation of networks that include tables as well as Visio drawings.

In 2006 McGowan Consulting became an Internet Services Provider (ISP) with Internet services provided over T-1 as well as DSL lines. McGowan Consulting was one of a very few providers that had the skill set to provide bonded DSL circuits.

In 2007 Mark started another venture to provide Internet services and moved the Internet services to this new company. This new company began offering services to residential customers and also started providing services over wireless thus becoming a Wireless Internet Service Provider (WISP).

In 2009 Mark built a wireless network for The High Lonesome Ranch that spanned from Grand Junction, to the north point of the Grand Mesa, then 26 miles north to Cow Ridge. From there Mark services about 15 locations in the Dry Fork drainage and about six locations in the Kimball Creek drainage. This requires seven repeater towers of which four are solar powered. All of this system was exclusively designed by Mark.

In 2013 Mark assisted with the design and build of the wireless portion of the Eaglenet system in Western Colorado.

At this time Mark and his company provide the following services: IP Phone services over SIP, Hosted PBX over SIP, Remote Backup services, hosted server services on VM Ware and remote monitoring of customers networks.