Internet
Residential:
$57 per month for up to 25mbps Download/3mbps Upload
$77 per month for up to 50mbps Download/5mbps Upload
$107 per month for up to 75mbps Download/10mbps Upload
Phone
$19.95 per month (Unlimited Nation Wide Calling)
or
$24 per month (Unlimited Nation Wide Calling and caller ID)
Hours of Operations
Monday – Thursday 8am-4:30pm; Friday 8am-12pm
(970)609-1234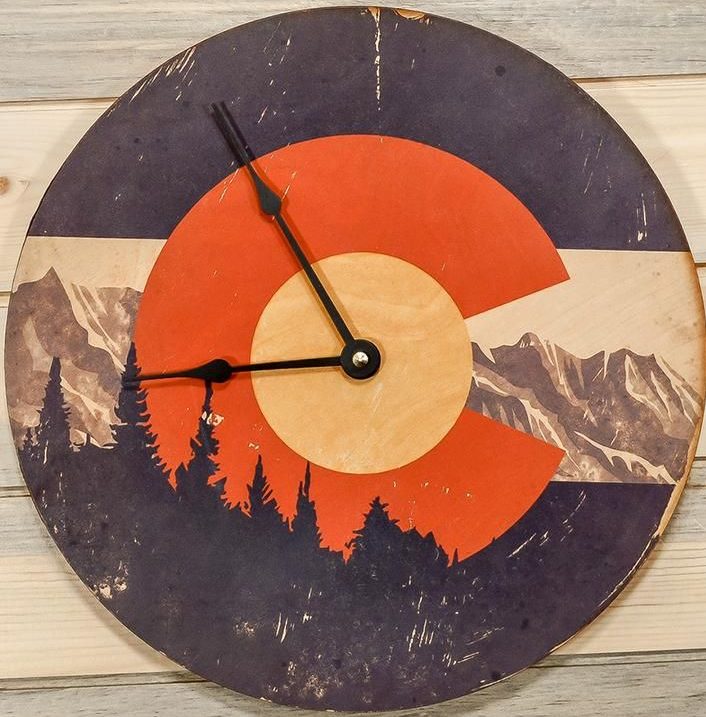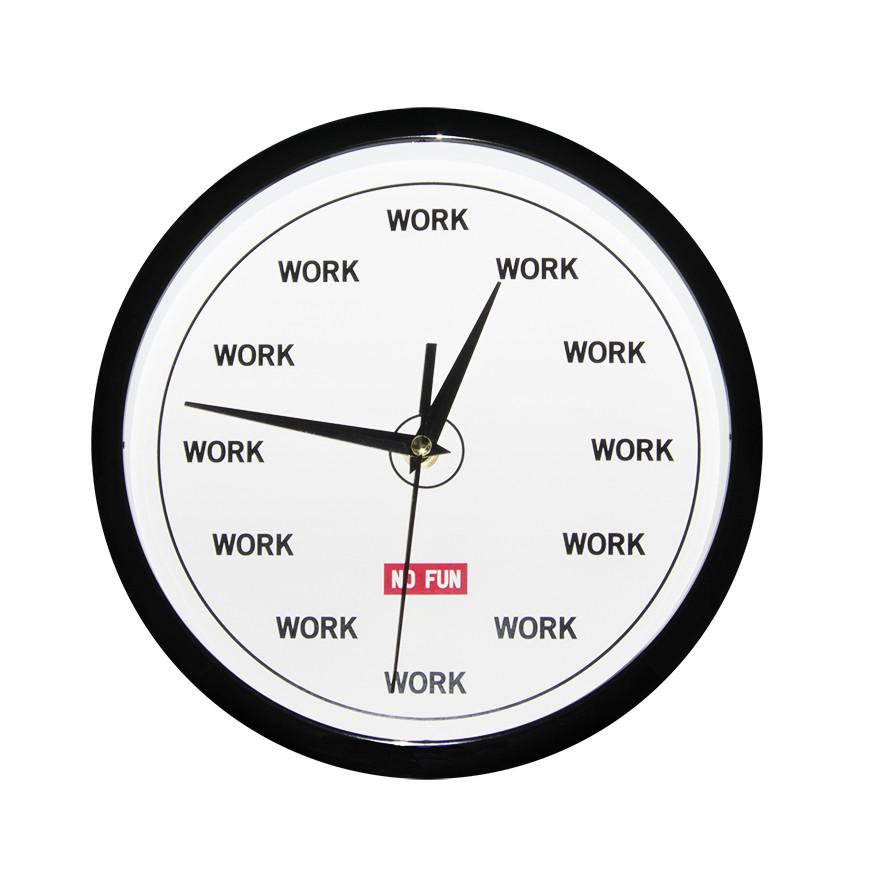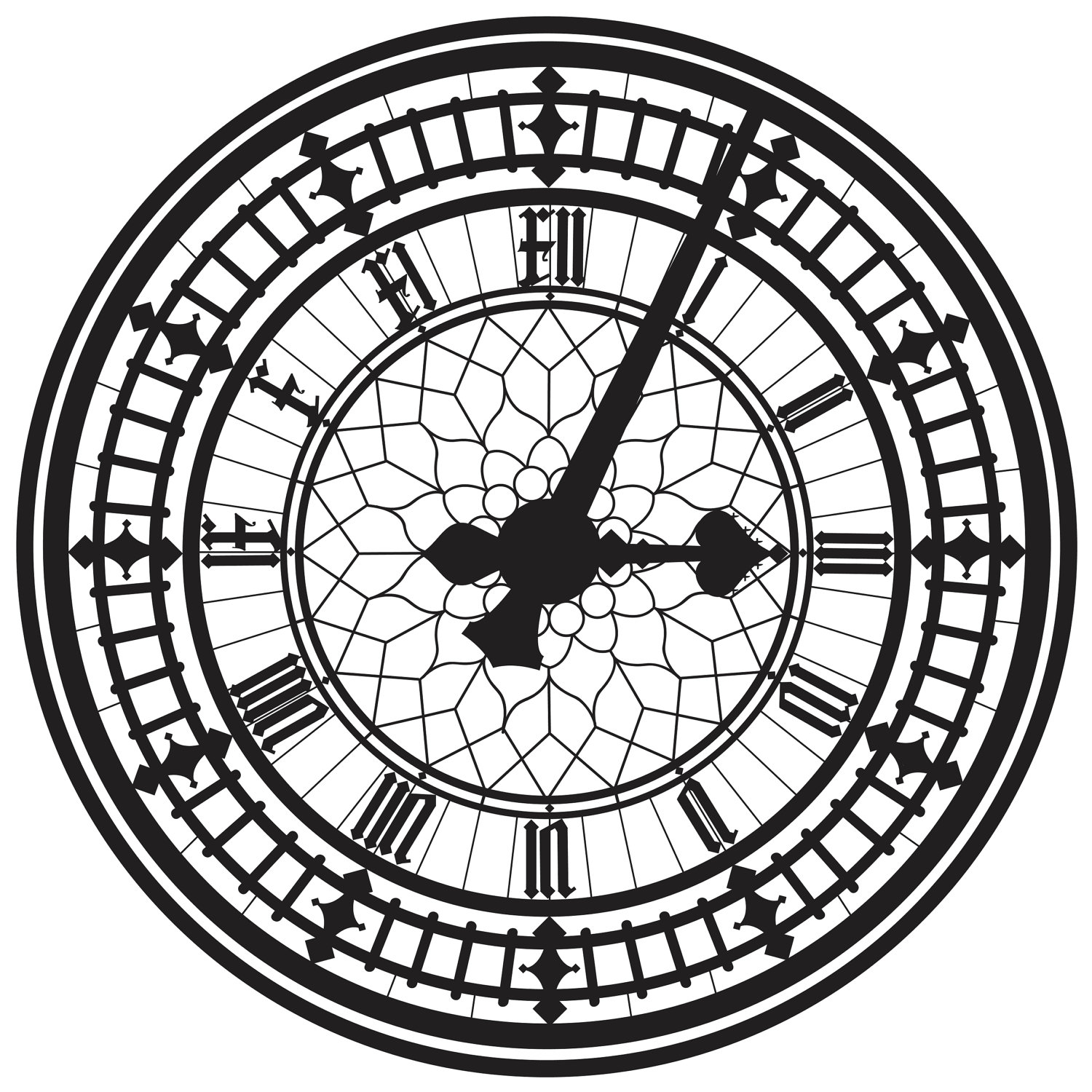 No contracts or hidden fees!
Services Include:
Optimus managed router and radio reciever
or
Minim operated, customer manageable router/mesh solution. *See "Mesh Routers" below
Installation Fee
$79.95 one time install fee
Add-on's
Secondary Service – If you have a garage/shed/mother-in-law suite where you want service provided, we can get it set-up for the cost of the installation + mother-in-law suite fee (see suite discount).


Mesh Routers- $7 for each router (maximum of 4)
Suite Fee (Secondary Service)
25mb/s – $35 per month
50mb/s – $50 per month
75mb/s – $75 per month
Fixed Wireless Internet
Utilizing the power of radio frequencies, we are able to provide lightning fast Inernet through a small radio receiver that is installed on your property.
Residential:
$57 per month for up to 25mbps Download/3mbps Upload
$77 per month for up to 50mbps Download/5mbps Upload
$107 per month for up to 75mbps Download/10mbps Upload


*Call for Commercial Prices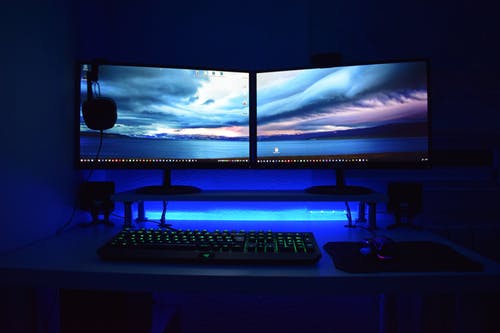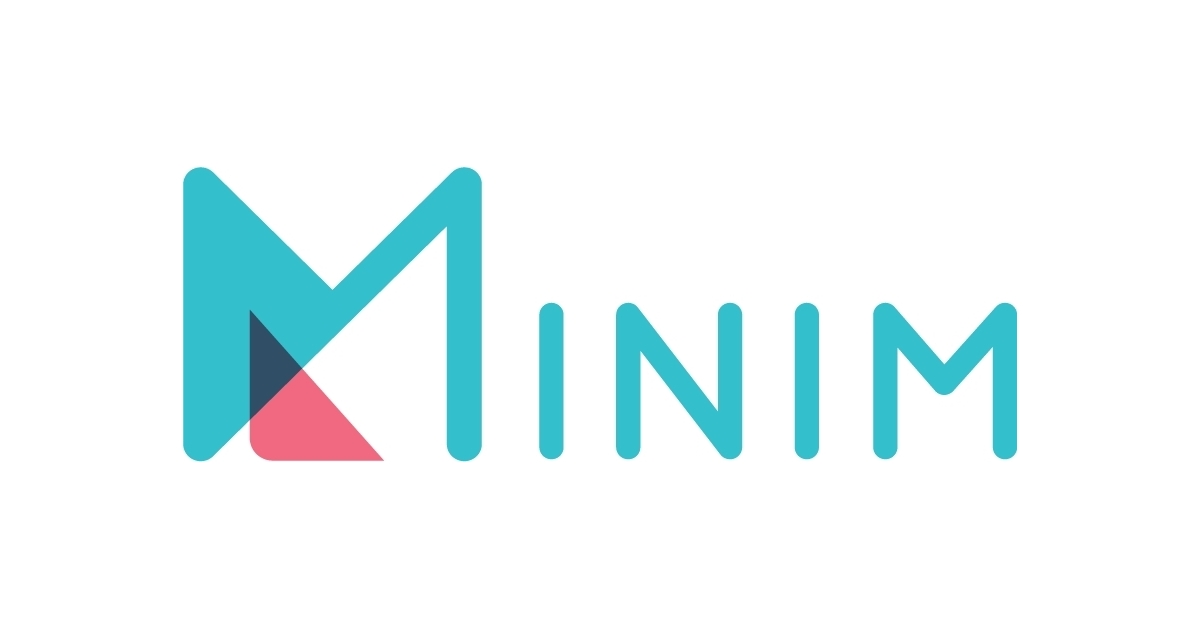 Mesh Solution – Wifi servicable up to 6,000 sq/ft
Mikrotik Audience and Motorola MH7022 Routers
Increased network security
Customer Manageable Router
Statistics Analytics
Parental Controls
And so much more!
See for yourself here!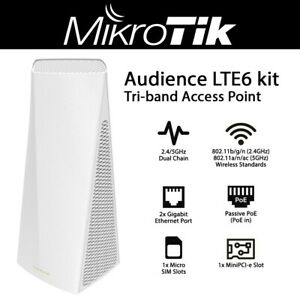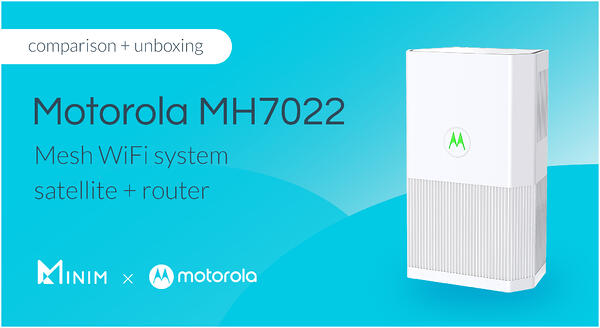 Telephone
Utilizing the power of internet, we are also able to provide you with Unlimited Nationwide Calling. All for $19.95 per month. Or $24 per month if you would like caller ID. Already have phone service with the phone company? We can port over your number to our system for free!
$19.95-24/month
Collbran, Mesa, Powderhorn, and Plateau Valley
The best way to find yourself is to lose yourself in service of others. – Mahatma Ghandi
Whitewater
To give real service you must add something which cannot be bought or measured with money, and that is sincerity and integrity. – Douglas Adams
Debeque
Being of service to others is what brings true happiness. -Marie Osmond
Now Servicing most of Glade Park!
Public service must be more than doing a job efficiently and honestly. It must be a complete dedication to the people and to the nation. – Margaret Smith